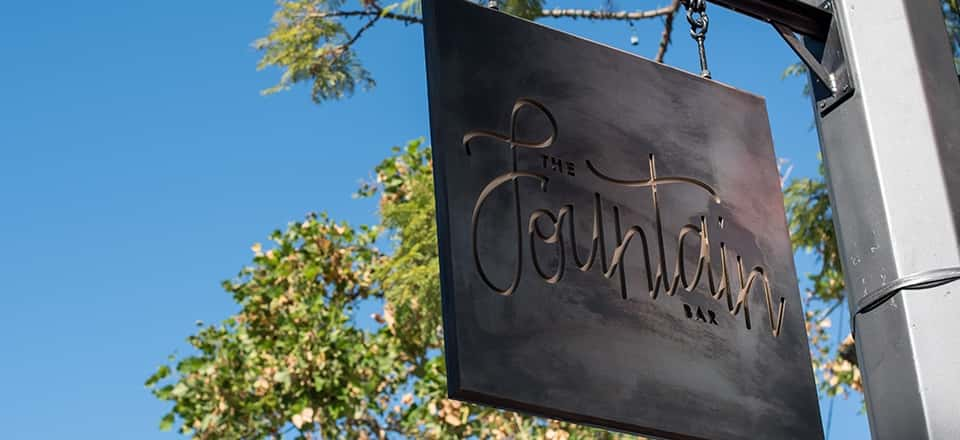 Contact
Contact Us
For media and press inquiries, email press@blueribbonrestaurants.com

For questions, comments or suggestions, please use the form below to send us a message. It will come in as email and we may be busy serving customers and will get back with you as soon as we are able.
The Grove LA
189 The Grove Dr
Los Angeles, CA 90036

Seating is on a first come first served basis.
Hours
Monday - Thursday:
12:00 pm - 9:00 pm
Friday - Saturday:
12:00 pm - 10:00 pm
Sunday:
12:00 pm - 9:00 pm